Australian Table Tennis
Looking for Australian table tennis clubs, or New Zealand and surrounding areas? Start your search here...
If you're searching for a table tennis club in the Oceania region of the world, I've gathered together some great resources to help you on your way.

RECOMMENDED INFORMATION
The Fastest Way To Improve Your Table Tennis
Discover the fastest way to improve your table tennis and win three extra points, or more, in every game you play.

Click here for more details
Australian Table Tennis Clubs
The Australian table tennis web site has plenty of contact details for you ...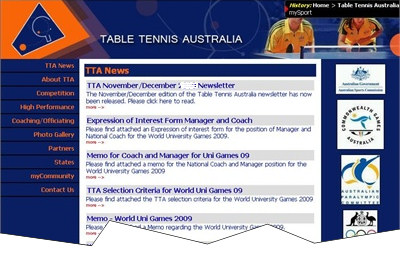 New Zealand Table Tennis Clubs
Or if it's New Zealand table tennis clubs you're after, there's also loads of information for you on their web site ...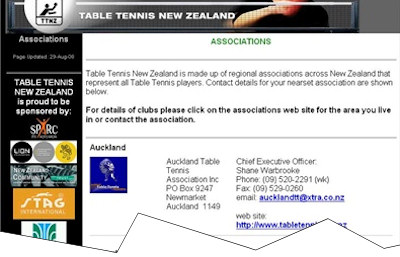 Oceania Table Tennis Federation
For table tennis clubs in the surrounding areas, try using the Oceania Table Tennis Federation web site...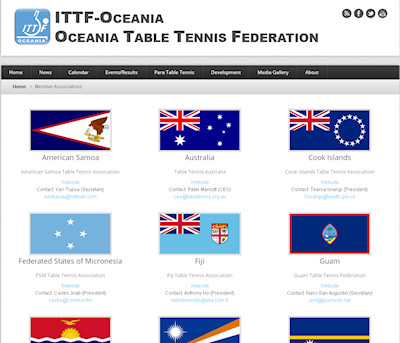 ... where you'll find contact details for all of the affiliated members - American Samoa, Australia, Cook Islands, Fiji Islands, Guam, Kiribati, Marshall Islands, Micronesia, New Caledonia, New Zealand, Niue, North Mariana Islands, Palau, Samoa, Solomon Islands, Tahiti, Tonga, Tuvalu and Vanuatu.
RELATED PAGES ABOUT FINDING TABLE TENNIS CLUBS
For more information about finding a table tennis club in different parts of the world, take a look at my other articles...