Angle of table tennis racket while smashing
Submitted by Harikrishnan
(Bangalore, Karnataka, India)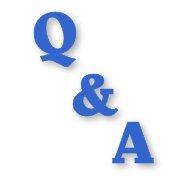 I am a penhold player so what should be my position - which leg my body weight should be on and what should be the angle my arm should move while smashing?
----- Martin's Reply -----
Thanks for your question.
The technique for smashing the ball in table tennis is the same whether you use the penhold grip or the western grip.
Your racket should be at a closed angle and hitting down on the ball, whilst your weight should be on your front foot.
Take a look at my video all about mastering the forehand smash technique here...
www.allabouttabletennis.com/table-tennis-forehand-smash.html
FIND MORE TABLE TENNIS QUESTIONS ASKED BY MY VISITORS