Europe Top 16 Cup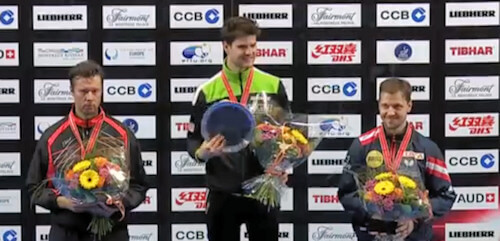 Dimitrij Ovtcharov (Germany) and Petrissa Solja (Germany) have won the Men's and Women's Singles titles at the China Construction Bank 2019 ITTF Europe Top 16 Cup on Sunday 3rd February in Montreux, Switzerland.
Ovtcharov beat Vladimir Samsonov (Belarus) 4-3 and Solja beat Bernadette Szocs (Romania) 4-3.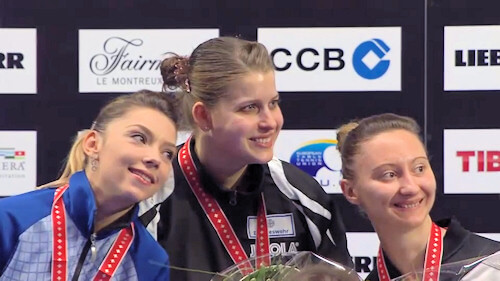 Timo Boll (Germany) beat Daniel Habesohn (Austria) to take third place in the men's singles, whilst Sofia Polcanova (Austria) beat Natalia Partyka (Poland) to take third place in the women's singles.