Table Tennis Competitions - Calculation of Group Ranking
Submitted by Remus
(Tulcea, Romania)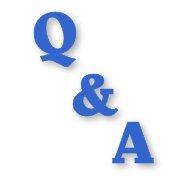 I was playing a table tennis competition and at the end I couldn't get past my group.
We were playing five players in a group with two players going through to the next round.
If we had games winning and losses in this way, who should go through and who shall not?
Me: first game 3-0; second game 2-3 (against him); third game 3-0; fourth game 2-3.
Him: first game 3-2; second game 3-2 (against me); third game 0-3: fourth game 1-3.
He won two, like me, but looking at the difference of score, there is some difference.
In this case, if he won against me, who should take the second place?
----- Martin's Reply -----
Remus, thanks for your question.
Before I could work out the complete group rankings for all five players, I would need to have all the results.
However, the basic principles are simple, and they are that results are always determined at the highest possible level - for example, by matches rather than by games - and that where at any stage of the calculation, group members are equal, their relative positions are decided only by the matches between them.
As you have only provided details of two players, we will look at those two players only...
So, you start by awarding "match points".
The winner of a match earns 2 match points, and the loser receives 1 match point.
Therefore you both had 6 match points.
As these are equal, you next need to look at the result of the match between yourselves.
As he beat you, he will finish above you.
For more details about calculations of group rankings in competitions, see my article here
...
www.allabouttabletennis.com/calculation-of-group-ranking.html
RECOMMENDED  TABLE  TENNIS  BOOK
The Table Tennis Rules and Regulations Explained
This new book explains SIMPLY and CLEARLY everything you need to know about the rules and regulations of table tennis.

Click here for more details
RECOMMENDED TABLE TENNIS BOOK
The Table Tennis Rules and Regulations Explained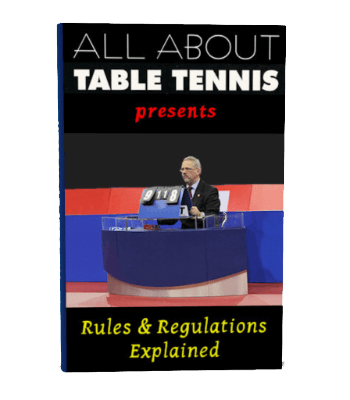 This new book explains SIMPLY and CLEARLY everything you need to know about the rules and regulations of table tennis.

Click here for more details
FIND MORE TABLE TENNIS QUESTIONS ASKED BY MY VISITORS