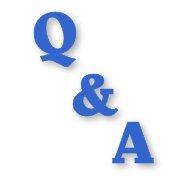 My table tennis question is this.
When serving and the ball hits the net and then bounces on my opponent's side of the table, I know that it is a let and the point is replayed (assuming the service is otherwise a good service).
But how many chances do you get to serve again?
Is there a limit for hitting the net while serving?
----- Martin's Reply -----
Jayanth,
Thanks for your question.
The simple answer is that there's no limit on the number of times you can replay the service when it has hit the net.
Rule 2.09 states that it shall be a let "if in service the ball touches the net assembly, provided the service is otherwise correct or the ball is obstructed by the receiver or his or her partner".
But let's take a closer look at this rule and also see an example...
TABLE TENNIS EXPERT
REVEALS HIS SECRETS
Click Here For Details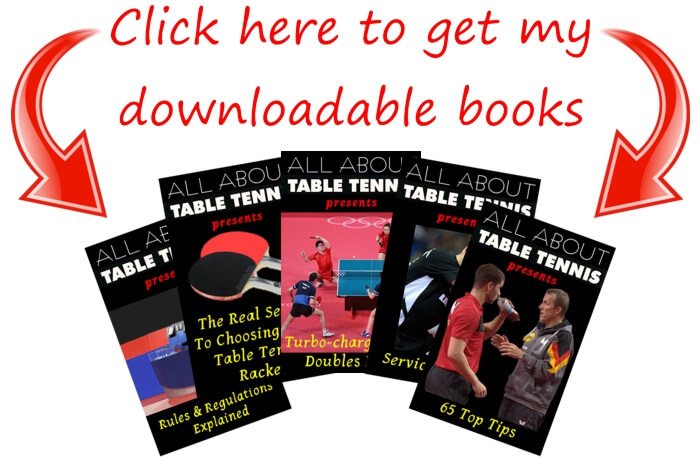 Multiple Lets during service
Here's a video clip showing two of the best players in the World, playing in the 2019 World Championships.
Adam Szudi of Hungary (red shirt) is serving to Mattias Falck of Sweden (yellow shirt).
Szudi's serve hits the net on each of his first three attempts, and the umpire calls "let".
On the fourth attempt, Szudi's serve is legal and the rally is played to a conclusion.
However, there's no limit to how many times you get to serve in this scenario.
If the ball touches the net during the service, but is otherwise a legal serve, it's replayed.
Also, it doesn't matter if the ball hits the net once, many times, or even rolls along the top of the net. As long as it's otherwise a legal serve, it's replayed.
It's also worth noting that the rule refers to the "net assembly". Law 2.02.01 states that this means the net, its suspension and the supporting posts, including the clamps attaching them to the table.
So if the ball hits the actual net OR any part of the posts or clamps, it's all the same.
And it doesn't matter whether it happens once or a hundred times, you keep replaying the serve until it's a good service or a foul service.
The crucial factor is whether the service was otherwise legal.
For example, if the ball hits the net and then misses the table, it's not a legal service, so it's not a "let". The server loses the point.
But if everything else is legal, and the ball touched the net or the posts or the clamps, it's replayed.
RECOMMENDED  TABLE  TENNIS  BOOK
The Table Tennis Rules and Regulations Explained
This new book explains SIMPLY and CLEARLY everything you need to know about the rules and regulations of table tennis.

Click here for more details
RECOMMENDED TABLE TENNIS BOOK
The Table Tennis Rules and Regulations Explained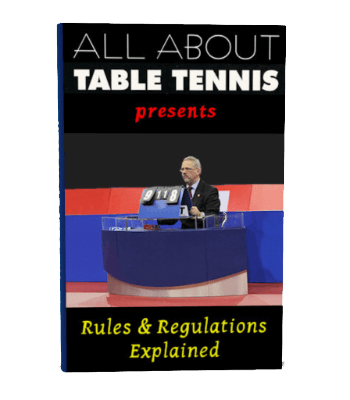 This new book explains SIMPLY and CLEARLY everything you need to know about the rules and regulations of table tennis.

Click here for more details