Chatham Table Tennis Club
Submitted by Segun Ake
(Chatham, Kent, UK)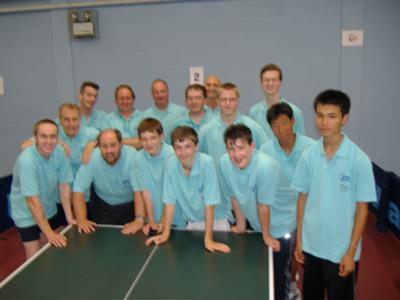 Chatham Table Tennis Club was founded in 1997 and is now based at the 12 table, purpose built, Howard TT Centre in Rainham, Kent, UK.
We are an ETTA "Premier Club" and hold the prestigious Sport England Club Mark.
With a growing membership of 140 covering all ages, from juniors through to Senior Citizens, we are one of the most prominent clubs in the South East of England and have twice won the national "Premier Club of the Year" award.
Our primary objective is to develop junior players and we have 3 ETTA qualified coaches who achieve that. We have a total of 8 teams in the Medway Towns TT League.
We have a "Club Practice" evening every Friday, Juniors 5.30pm - 7.30pm (fee £2.50) and Adults 7.30pm - 10.00pm (fee £3.50)
There is a modest annual membership fee of £2.50 for juniors and £5 for adults.
More information can be found on our web site at www.cttc.co.uk or email
[email protected]
This page was written and submitted by a visitor to
All About Table Tennis.com
If you wish to contact this table tennis club
please use the details (if any) given above

FIND MORE TABLE TENNIS CLUBS ADDED BY MY VISITORS
***z-adsense-center.shtml***
Go to a list of all table tennis club details added by my visitors...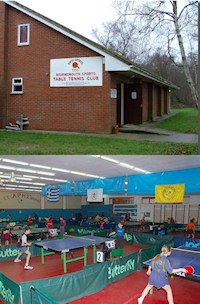 Add details about YOUR club here