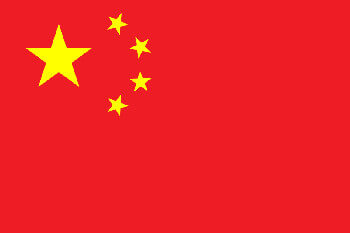 The whole world knows that China has the best table tennis players in the world, and therefore they'll have the best table tennis clubs and facilities.
So if you're looking for Chinese or Asian table tennis clubs, I have some great resources here for you.
Firstly, I have a list of table tennis clubs in China and Asia which have been submitted by visitors to my web site.
You can view the list right here.
And if you belong to a table tennis club in China or in Asia yourself, why not add YOUR CLUB to the list ... it's really easy to do.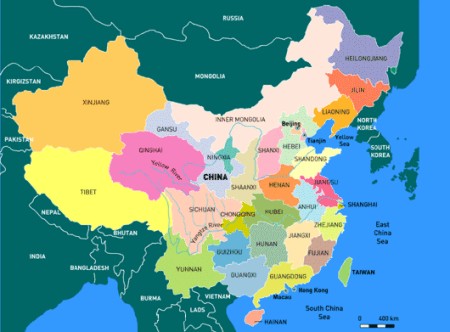 The Chinese Table Tennis Association (CTTA) was founded in 1953.
Today, the CTTA has the largest table tennis population in the world including nearly 500 clubs.
The CTTA has staged such events as the World Championships, the World Cup, Pro Tour events, Pro Tour Grand Finals, Asian Games, Asian Championships and the Olympic Games Qualifying Tournament.
President: Zhenhua Cai
Chinese Table Tennis Association
Address: No. 4 Tiyuguan Road, Beijing, 100061, China
Tel: +86 10 87183486
Tel: +86 10 87183488
Fax: +86 10 67129838
E-mail: ctta @ vip.163.com
Web: http://tabletennis.sport.org.cn/
For Asia and the Middle East try using the Asian Table Tennis Union web site.
There you'll find information on table tennis in Afghanistan, Bahrain, Bangladesh, Bhutan, Brunei, Cambodia, China, Chinese Taipei, East Timor, Hong Kong, India, Indonesia, Iran, Iraq, Japan, Jordan, Kazakhstan, Korea Dpr, Korea Republic, Kuwait, Kyrgyzstan, Laos, Lebanon, Macao, Malaysia, Maldives, Mongolia, Myanmar, Nepal, Oman, Pakistan, Palestine, Philippines, Qatar, Saudi Arabia, Singapore, Sri Lanka, Syria, Tajikistan, Thailand, Turkmenistan, United Arab Emirates, Uzbekistan, Vietnam and Yemen.
You can find contact details for these National Associations here.