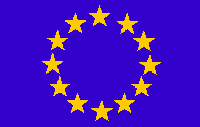 The European TT Union (ETTU) is the only authority recognised by the International Table Tennis Federation for governing and developing table tennis in Europe.
With more than 4 million people playing competitive table tennis in the territory controlled by the ETTU, and with 57 Member Associations, the ETTU is the largest of the 6 Continental Table Tennis Federations recognised by the ITTF.
If you're looking for European table tennis clubs, I have some great resources for you.
Firstly, I have a list of table tennis clubs in Europe which have been submitted by visitors to my web site.
You can view the list right here.
And if you belong to a table tennis club in Europe yourself, why not add YOUR CLUB to the list ... it's really easy to do.
Note: Details about the United Kingdom can be found here.
TABLE TENNIS EXPERT
REVEALS HIS SECRETS
Click Here For Details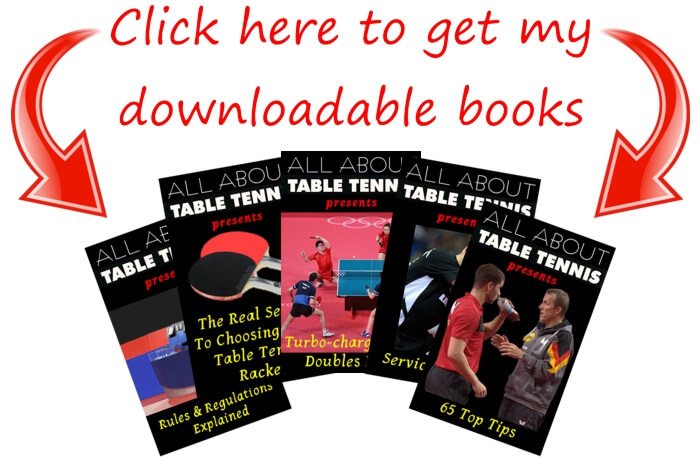 But no matter where you are in Europe, the ETTU web site will point you in the right direction if you're looking for table tennis clubs to play at.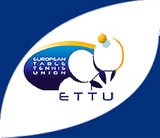 There you'll find details of all the European TT associations ...
Albania, Andorra, Armenia, Austria, Azerbaijan, Belarus, Belgium, Bosnia Herzegovina, Bulgaria, Croatia, Cyprus, Czech Republic, Denmark, England, Estonia, Faroe Islands, Finland, France, Georgia, Germany, Gibraltar, Greece, Guernsey, Hungary, Iceland, Ireland, Isle Of Man, Israel, Italy, Jersey, Kosovo, Latvia, Liechtenstein, Lithuania, Luxembourg, Macedonia, Malta, Moldova, Monaco, Montenegro, Netherlands, Norway, Poland, Portugal, Romania, Russia, San Marino, Scotland, Serbia, Slovakia, Slovenia, Spain, Sweden, Switzerland, Turkey, Ukraine and Wales.