Child Okeford Table Tennis Club
Submitted by Gary Gray
(Child Okeford, Dorset. UK)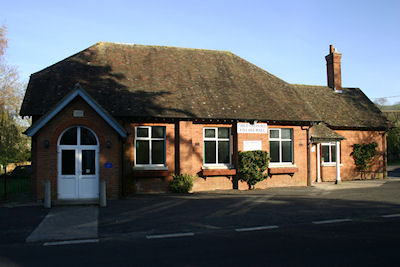 Child Okeford Table Tennis Club
We are located in Child Okeford, Dorset in the UK.
We have three tables and around thirty players.
We play in the Blackmore Vale League but players also play in other Leagues.
Monday & Wednesday nights 7.30 till late.
Visitors are welcome.
We all get together and meet socially as well as playing Table Tennis.
We have five teams in The Blackmore Vale Table Tennis League if you would like to play in a team; we also run a Summer League from June to August, not forgetting our in club tournaments, or just come along for a knock and join in the Club atmosphere. There will be plenty of tea coffee and biscuits throughout the night and a friendly chat.
Our website:
www.childokefordtabletennis.co.uk
This page was written and submitted by a visitor to
All About Table Tennis.com
If you wish to contact this table tennis club
please use the details (if any) given above

FIND MORE TABLE TENNIS CLUBS ADDED BY MY VISITORS
***z-adsense-center.shtml***
Go to a list of all table tennis club details added by my visitors...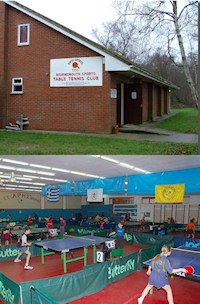 Add details about YOUR club here