Harlingen Table Tennis Club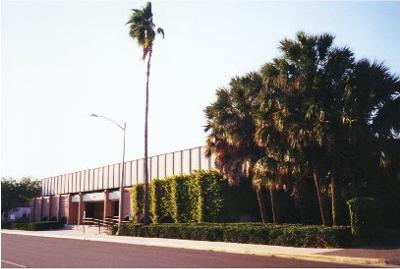 HTTC at Harlingen Community Center
We are located in the southern tip of Texas, USA.
The table tennis club is located in Harlingen, Texas, about 50 minutes to South Padre Island and about 50 minutes to Progreso, Mexico.
The club plays at the Community Center of Harlingen.
Excellent tables, excellent lighting, and open on Mondays and Wednesdays from 6:00pm to 9:30pm.
The club has more than 60 members.
The club hosts non-sanctioned tournaments throughout the year and one or two sanctioned tournaments a year.
For more information, visit our website
www.hgnttc.org
This page was written and submitted by a visitor to
All About Table Tennis.com
If you wish to contact this table tennis club
please use the details (if any) given above

FIND MORE TABLE TENNIS CLUBS ADDED BY MY VISITORS
***z-adsense-center.shtml***
Go to a list of all table tennis club details added by my visitors...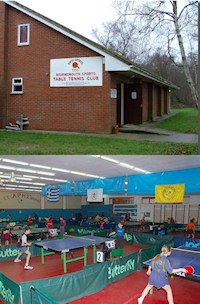 Add details about YOUR club here