Table Tennis Women
Daniela Dodean-Monteiro
Which table tennis women are attracting the most attention?
Daniela Dodean-Monteiro is certainly one of them...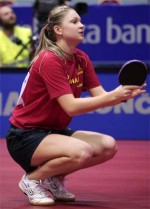 by courtesy of the ITTF
Daniela Dodean-Monteiro of Romania ... a woman who's in the ascendancy in the table tennis world rankings ... and attracting lots of attention.
Born on 13 January 1988, Daniela reached number 19 in May 2010 in the women's world ranking list.
Daniela has already achieved success at all levels of the game...
Major achievements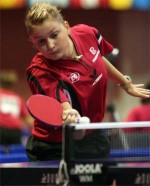 by courtesy of the ITTF
Daniela's achievements already include winning the 2002 European Youth Championship (Cadet) title in Moscow, Russia and the European Youth Championship (Junior) titles in both 2005 in Ostrava, Czech Republic and 2006 in Sarajevo, Bosnia-Herzegovina.
But it didn't stop there...
Continued success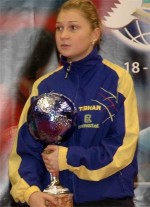 by courtesy of the ITTF
Daniela has continued to win titles every year since then.
In 2008 Dodean won the Under 21 Women's Singles title at the Slovenian Open on 18th January 2008 - beating her compatriat Elizabeta Samara to retain the title ... and also captured two more titles.
Daniela defeated Hu Melek to win the Under 21 Women's Singles title at the Kuwait Open on 15 March 2008 and then defeated Yu Meng Yu on 21 March 2008 to win the Under 21 Women's Singles title at the Qatar Open.
Daniela is also making...
Steady progress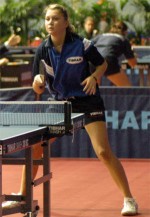 by courtesy of the ITTF
Daniela is also making steady progress in the senior events too.
At the Liebherr French Open on 2nd November 2007 she defeated China's Niu Jianfeng - ranked 15 in the World and winner of five Women's ITTF Pro Tour Singles titles and the 2003 Pro Tour Grand Finals title - in the second round of the Women's Singles event.
It was only the second time since 1997 that Niu Jianfeng had lost in the second round in a Women's Singles event on the ITTF Pro Tour. The one previous occasion was in 1999 when, ironically, she was beaten at the French Open by former World champion, Chire Koyama of Japan.
More Success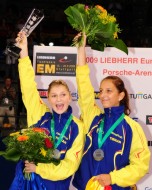 Daniela had the best win of her life in the 2009 European Championships when, with doubles partner Elizabeta Samara, they took the gold medal, beating Nikoleta Stefanova and Wenling Tan of Italy in the final.
Daniela commented after her win "We have been playing together for a long time.
We have won different tournaments and youth titles but this is our first big title."
In 2011, Daniela and her doubles partner Elizabeta Samara, were runner-up in the European Championships women's doubles, but in 2012 they again took the European Championships Women's Doubles title.
Marriage
On 7 July 2013 Daniela married Portugal's Joao Monteiro, also an international table tennis player.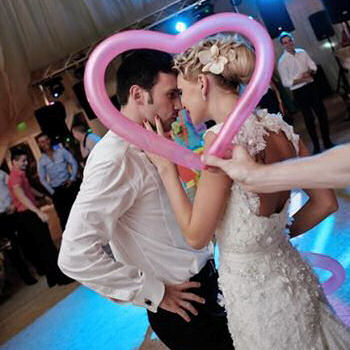 MORE PAGES ABOUT
THE BEST TABLE TENNIS PLAYERS
For more information about the best table tennis players, take a look at my other articles...
Table tennis players
Table tennis player profiles
Table tennis player interviews
World Rankings