The London 2012 Olympic Games table tennis events were held at the ExCeL London.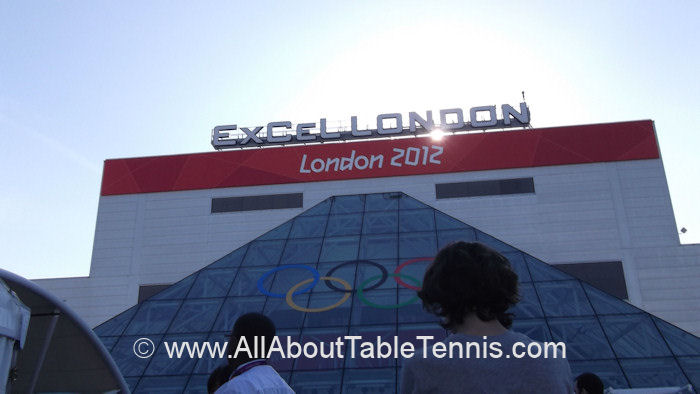 Opened in 2000, it's a large multi-purpose venue which incorporates several large event halls and has room for thousands of visitors.
The ExCeL also staged the boxing, fencing, judo, taekwondo, weightlifting and wrestling events.
After the Olympic Games, ExCeL London reverted back to its role as one of Europe's largest and most versatile exhibition and conference spaces.